You're not in the wrong place, we've just changed our name...
Rococo Coffee Roasting is Now Thruline Coffee Co., and you might notice a few differences to our website, but not much else is different–we still feel the customer experience and community connection are paramount, and work hard to demonstrate those values every day, in all we do...and we sure do make a great cup of coffee.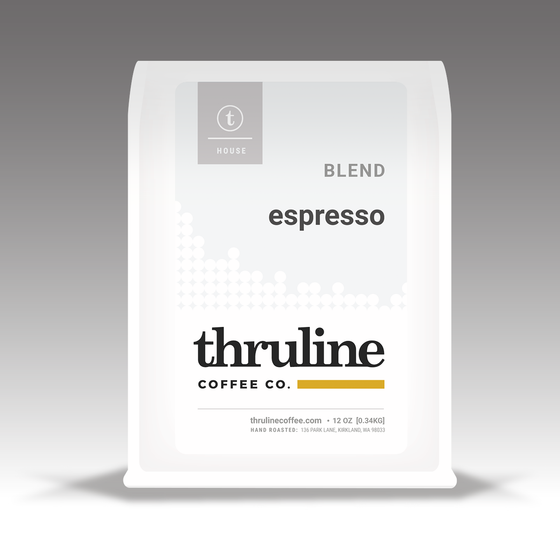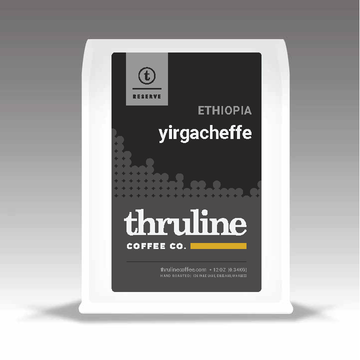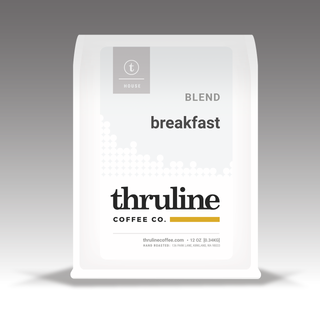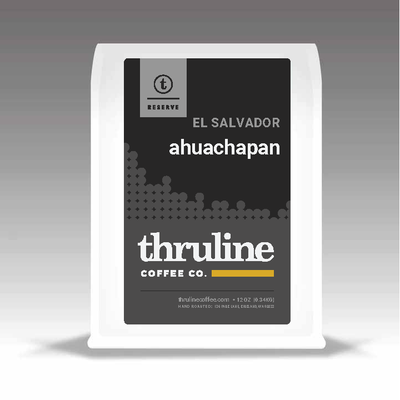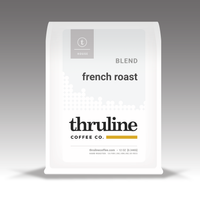 FRESH ROASTED COFFEE
The same great coffee, in a sweet new bag.
It's all roasted to order, packed and shipped by dedicated hands, and now you can add any coffee to a subscription too. Pick up a bag or two for your friends and family, and grab one for yourself while you're at it.
Shop Fresh Roasted Coffee
Our dedicated team is the heartbeat of Thruline.
The joy of sharing good coffee is what defines us. We hold ourselves accountable for delivering a consistent, amazing experience every time.
Explore Wholesale Partnerships